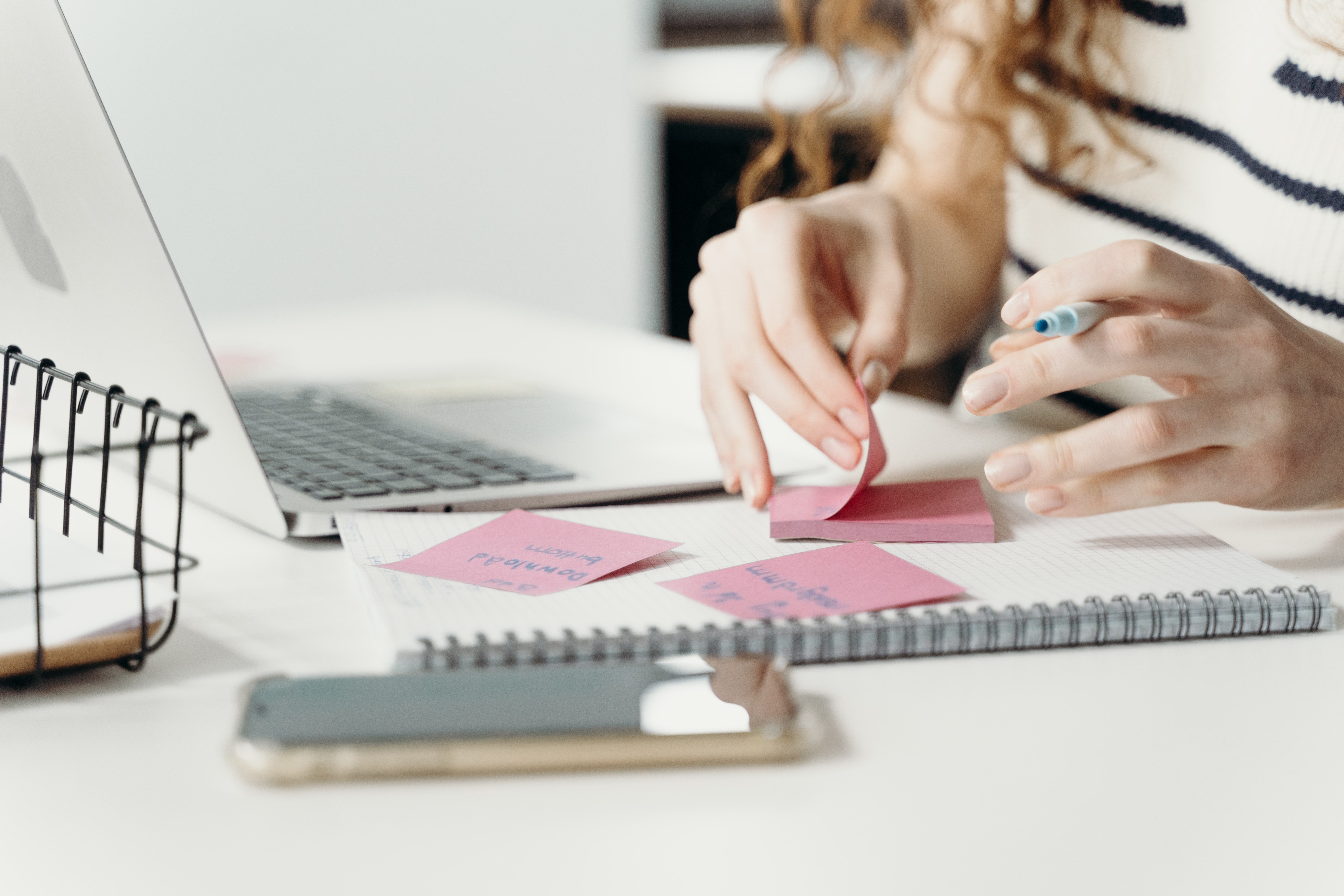 Going back to campus can be overwhelming. It is always encouraged to prepare beforehand, especially if you have been stuck at home attending classes online AND are returning to student accommodation.
To help you get started, here is a checklist of items from student supplies (such as stationery and useful gadgets) to dorm essentials (such as bedding and useful utensils), if you are staying in a student hostel.
While it may seem daunting at first, you do not have to get everything all at once. Here's 10 must-have items that you should prepare before returning to campus:


CAMPUS & CLASSES

Important documents – NRIC or passport, driving license, medical cards, student ID, etc.

Credit / debit card – preferably with contactless payment features

Laptop or tablet

Power bank

Personal data storage – USB pendrive or external hard drive

Stationery – pens, pencils, markers, scissors, highlighters, staplers, glue, Post-its, etc.

Notebook

Thermal water bottle

Face masks


Hand sanitiser

If you are staying in student accommodation, basic amenities will be provided but you will still need a few extra items to make your dorm complete.


DORM ESSENTIALS

Toothbrush

Toilet paper

Face & bath towels

Extra bedding – at least 2 sets of fitted sheets, pillowcases and blankets

Extension cord with USB ports

Food containers

Personal cutlery set

Laundry basket

Plate / bowl / mug


Mini first aid kit

Did you know that you could shop most of the above and more right here at unibuddi.com?
Experience seamless shopping with curated student supplies and dorm essentials all in one convenient online store.
P.S. Enjoy ZERO shipping fees when you select Taylor's Hostel as your pick-up / delivery point. Taylor's Hostel residents also enjoy FREE in-room setup in U Residence & Ruemz. Terms apply.