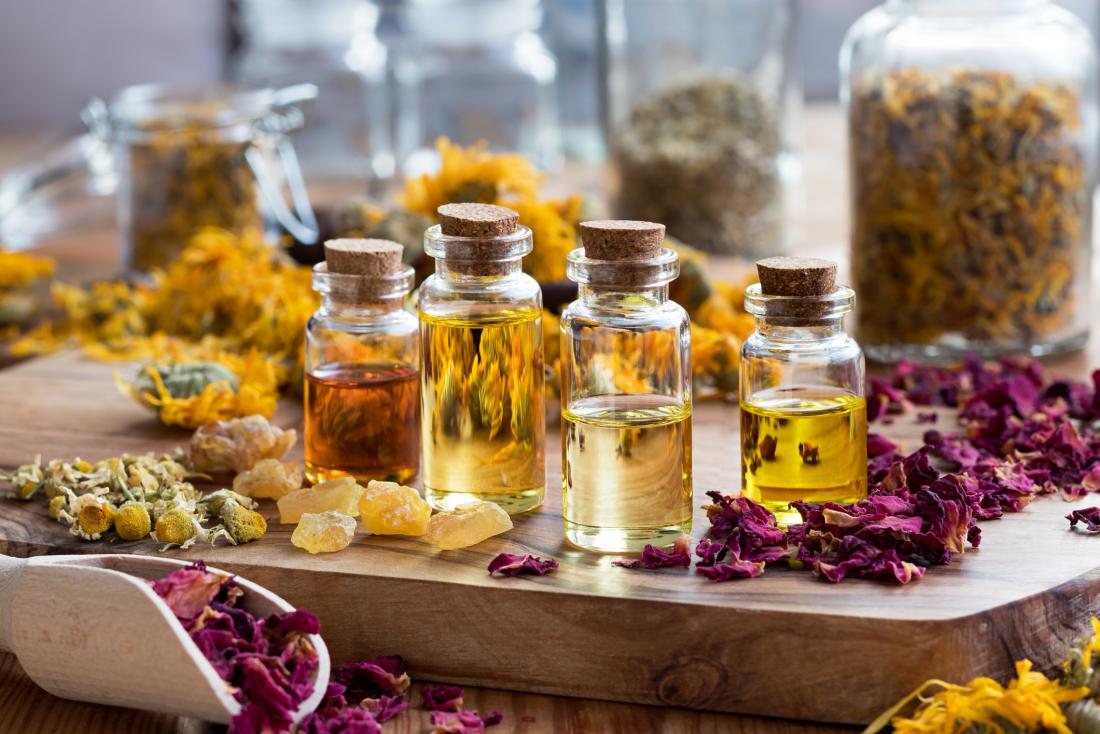 Essential oils are aromatic, concentrated plant extracts that are carefully obtained through steam distillation, cold pressing or resin tapping. They contain active compounds which are known for their medicinal and therapeutic properties, which you can consider incorporating into your daily life to positively affect your overall wellbeing.
If you aren't quite sure where to start, here is a list of essential oils and their commonly-known benefits:
Lavender oil helps in inducing relaxing sleep, soothing stress, insomnia, allergies as well as cuts and burns. induce relaxation.
Tea tree oil is one essential oil that can be used topically for eczema, acne, nail fungus, warts, and bug bites.
Lemon oil is great for relieving stress, sore throat, cold, depression, and alkalises your body.
Eucalyptus oil is known to help relieve pain and fight joint inflammation. It also helps to treat asthma, itchy scalp, sinus pressure or pain, colds, and flu.
Lemongrass oil is considered both a potent anti-inflammatory and an anti-fungal.
Peppermint oil is used to treat headaches, menstrual cramps, and even digestive pain and discomfort.
Frankincense oil has potent anti-inflammatory properties to treat inflammation pain symptoms.
Ginger oil is well-known for fighting inflammation-induced pain and helps to lower rheumatoid arthritis-related inflammation rates.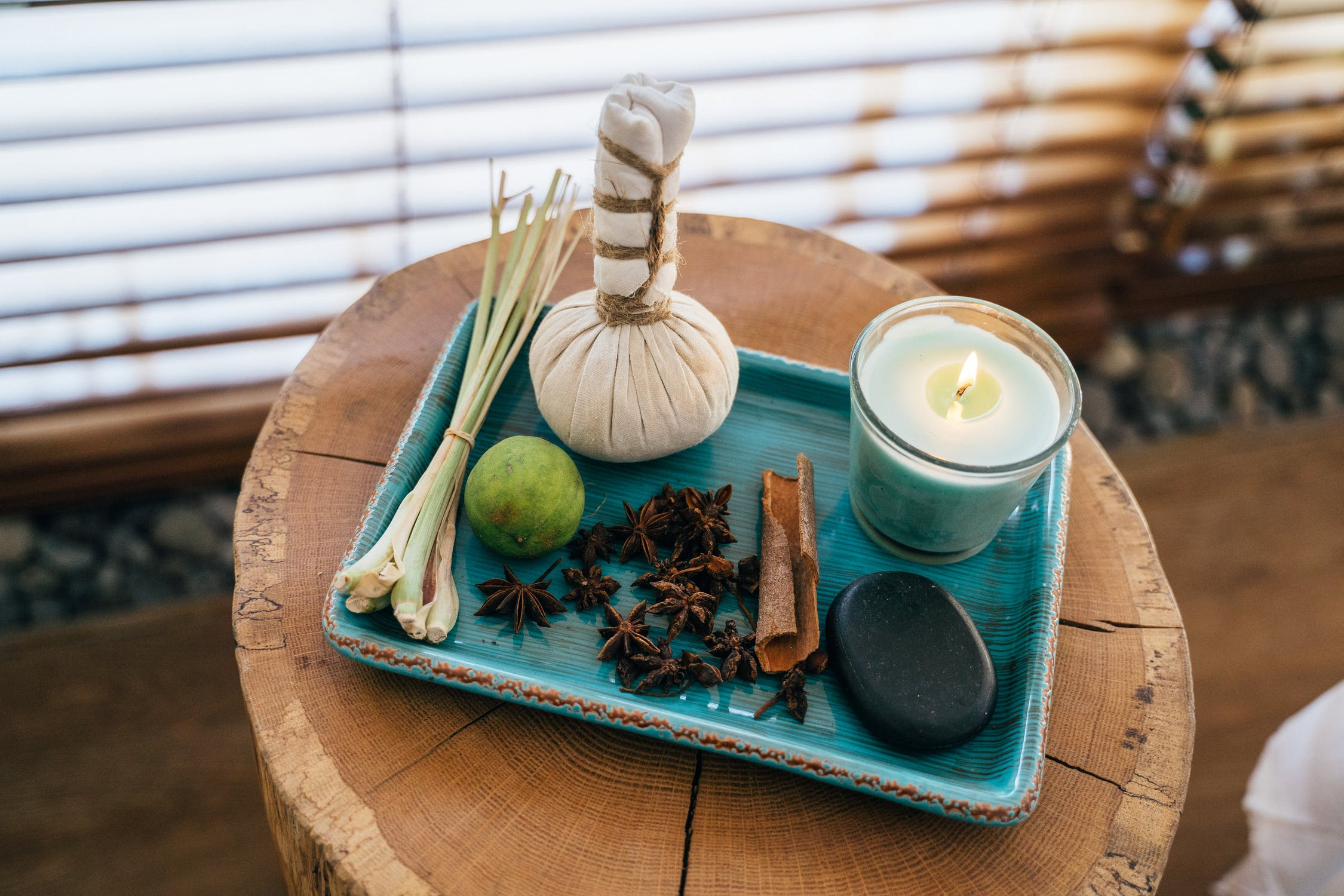 There are many ways these essential oils can be used, including:
Applying them directly onto skin, OR


Used with a diffuser in aromatherapy, OR

As an additive to food and beverages
NOTE: Always consult a medical expert if you are unsure about your compatibility with certain essential oil products
Get ready to start your natural healing journey. Click here for a wide variety of non-carcinogenic and non-toxic essential oils products suitable for any occasion from gifts to personal wellbeing.