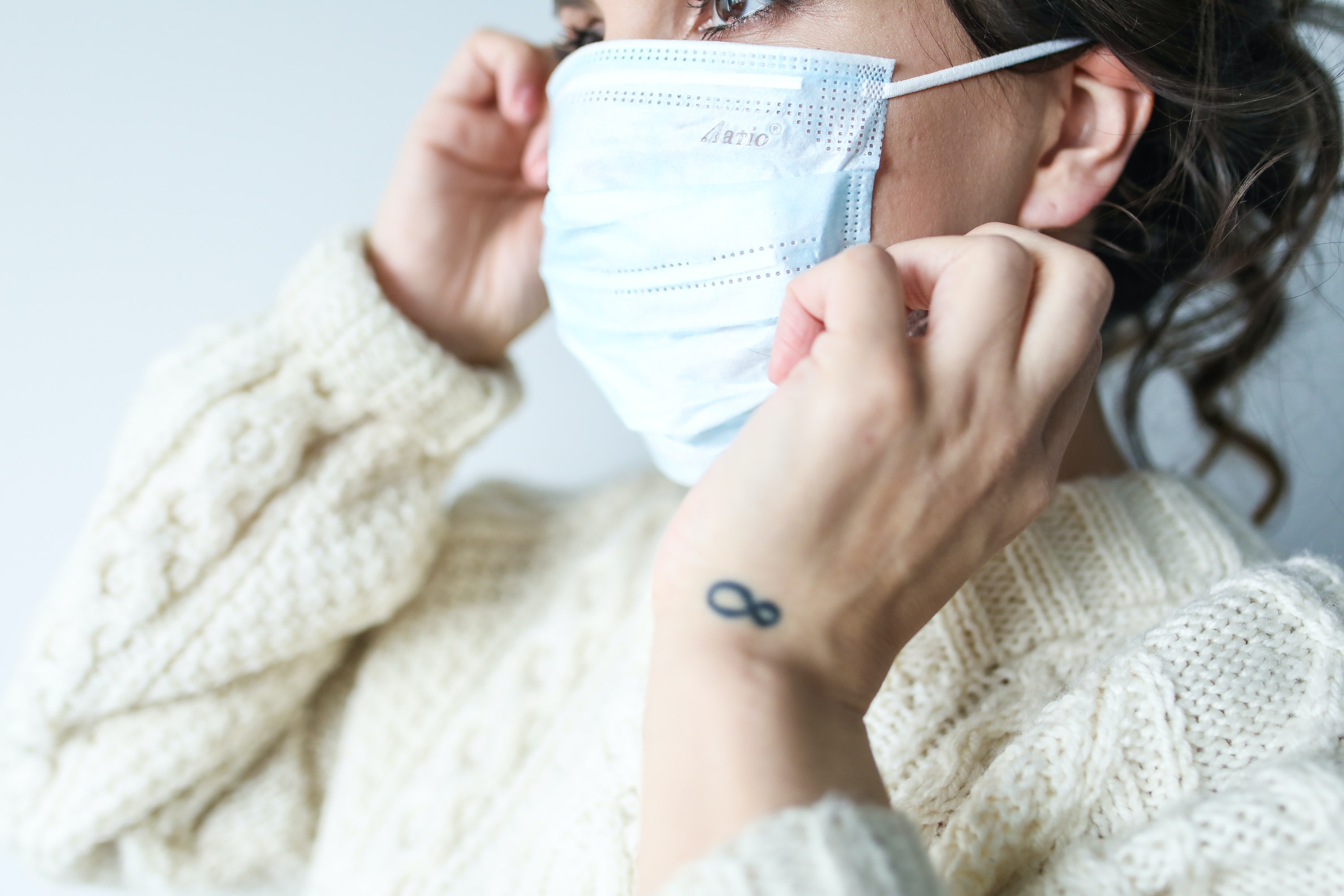 Fear and anxiety about COVID-19 can be overwhelming and may sometimes create strong emotions. It's easy to feel stressed or anxious due to movement restrictions, especially for students living in hostels.
Here are steps to help put those feelings into perspective, and take control of your emotions:


1. Information is useful
But with so much fake news being shared around, too much can be overwhelming. Stick to credible and/or official news sources.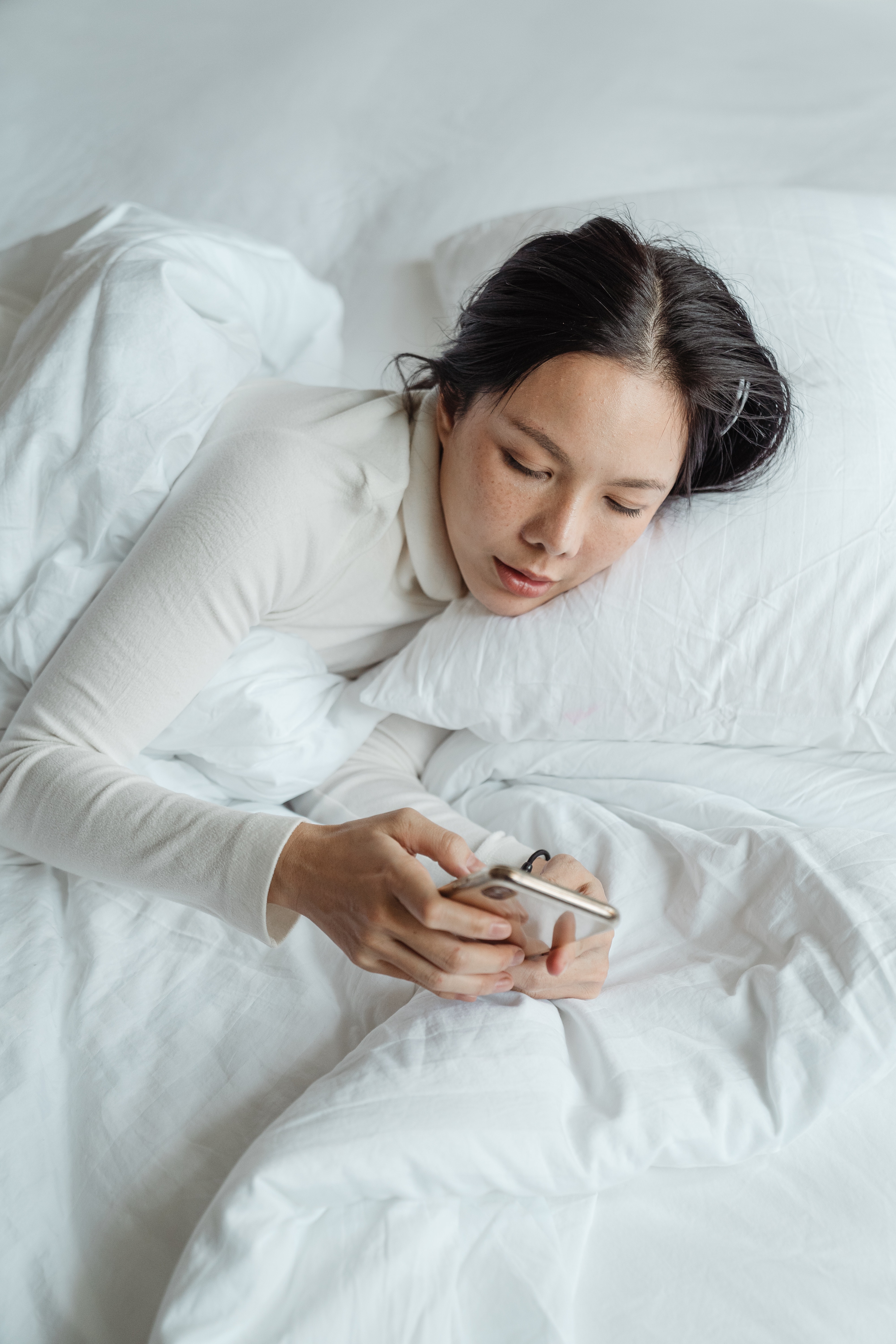 2. Maintain routines and adapt if necessary
Maintaining a regular schedule or routine is a good way to keep anxiety at bay and feel normal. If some changes need to be made, take it slow and gradual.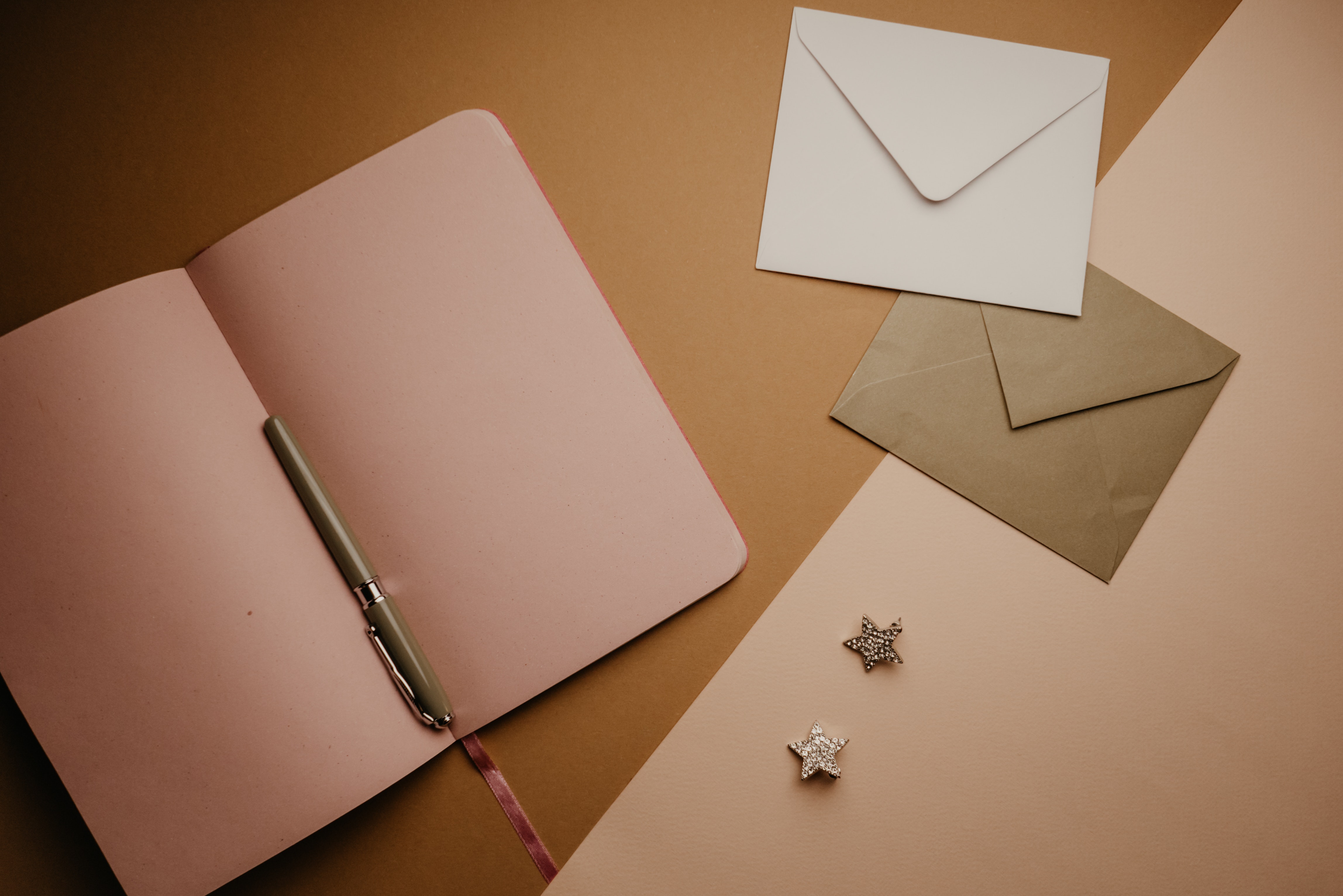 3. Stay in touch with friends and family
Social distancing doesn't mean isolating yourself from your friends and family. Remember to send a text or give them a call or video call every now and then, so that you can maintain relationships and be social while adhering to current SOPs.


4. Limit screen time
Yes, you are encouraged to remain indoors as much as possible. But that doesn't mean you are glued to a monitor or device. Too much time on the phone or computer, on social media or websites, can lead to less activity and more anxiety.


5. Wear a mask (or two) out in public
The government has advised that the public wear at least 1x disposable face mask when they go out for food or necessities. Due to airborne variants of COVID-19, experts are now recommending TWO face masks be worn to increase reduce the risk of infection i.e. an inner disposable face mask and an outer fabric mask (this must be washed regularly!).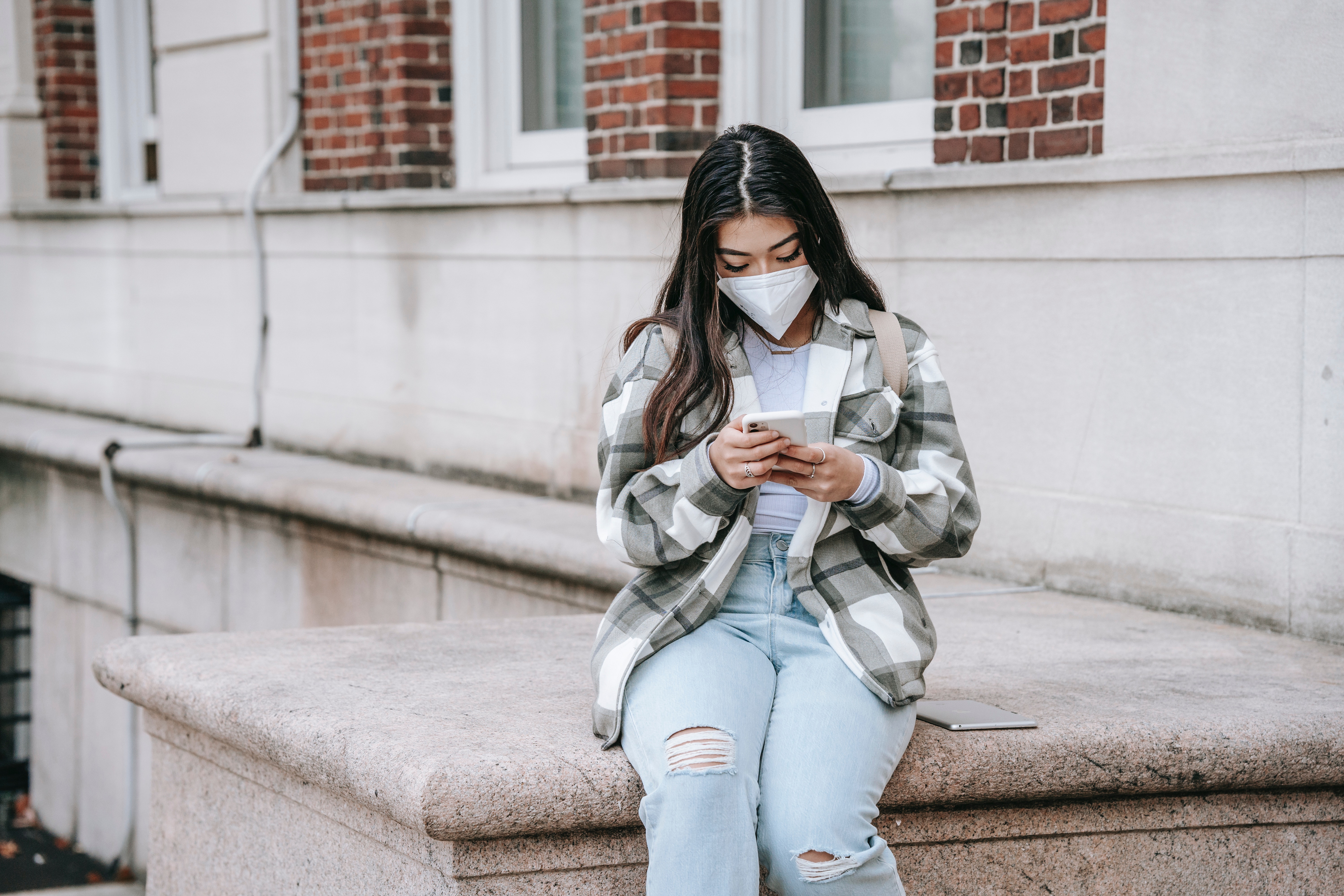 6. Cover your mouth and nose
Avoid touching your eyes, nose, or mouth when you are outdoors. If you need to cough or sneeze, use a tissue then immediately dispose of it in a dustbin. Wash your hands right away.


7. Get an all-in-one safety pack
Having wet wipes, a face mask and hand sanitiser conveniently close at hand means that you will be more inclined to use them. Check out this handy personal safety kit, that comes with its own convenient carry pouch. It also makes a practical gift during these challenging times.


8. Other recommendations by World Health Organisation (WHO)
Maintain 1-2metre of distance between yourself and people outside your household.

Avoid crowds and indoor places, especially if it lacks proper ventilation.

Wash your hands often with soap and water for at least 20 seconds


Use an alcohol-based hand sanitiser that contains at least 70-75% alcohol.

High touch points and surfaces should be cleaned ad sanitised daily.