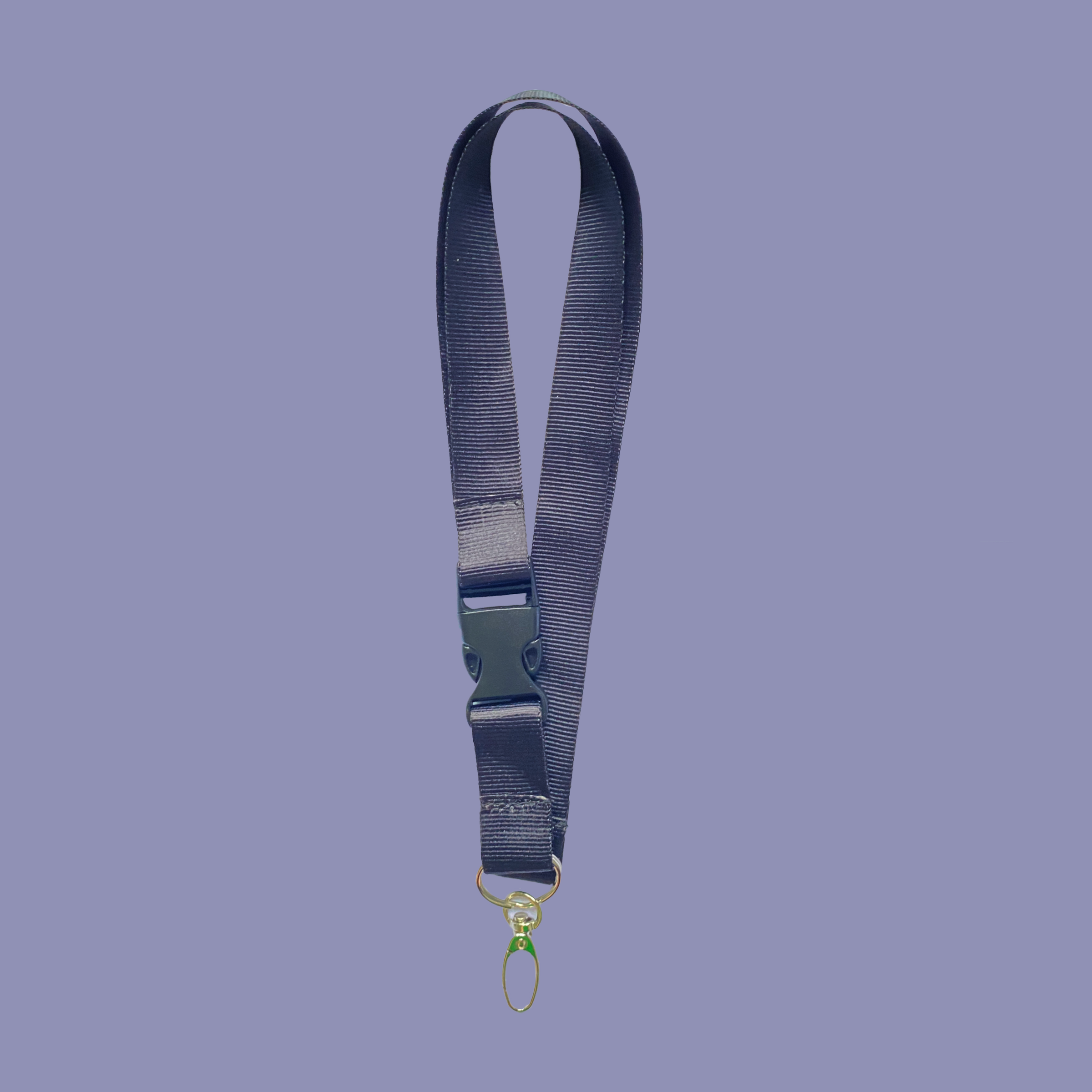 Hanging something around your neck (i.e. your ID card or resident tag) is the easiest way to avoid losing it. Minimalists will love its all-black strap and clasp matched with a simple gold clip.
Attach a mini flashlight to your lanyard and see in the dark.
For extra security, you could add a whistle + flashlight combo for when you're heading home after hours.