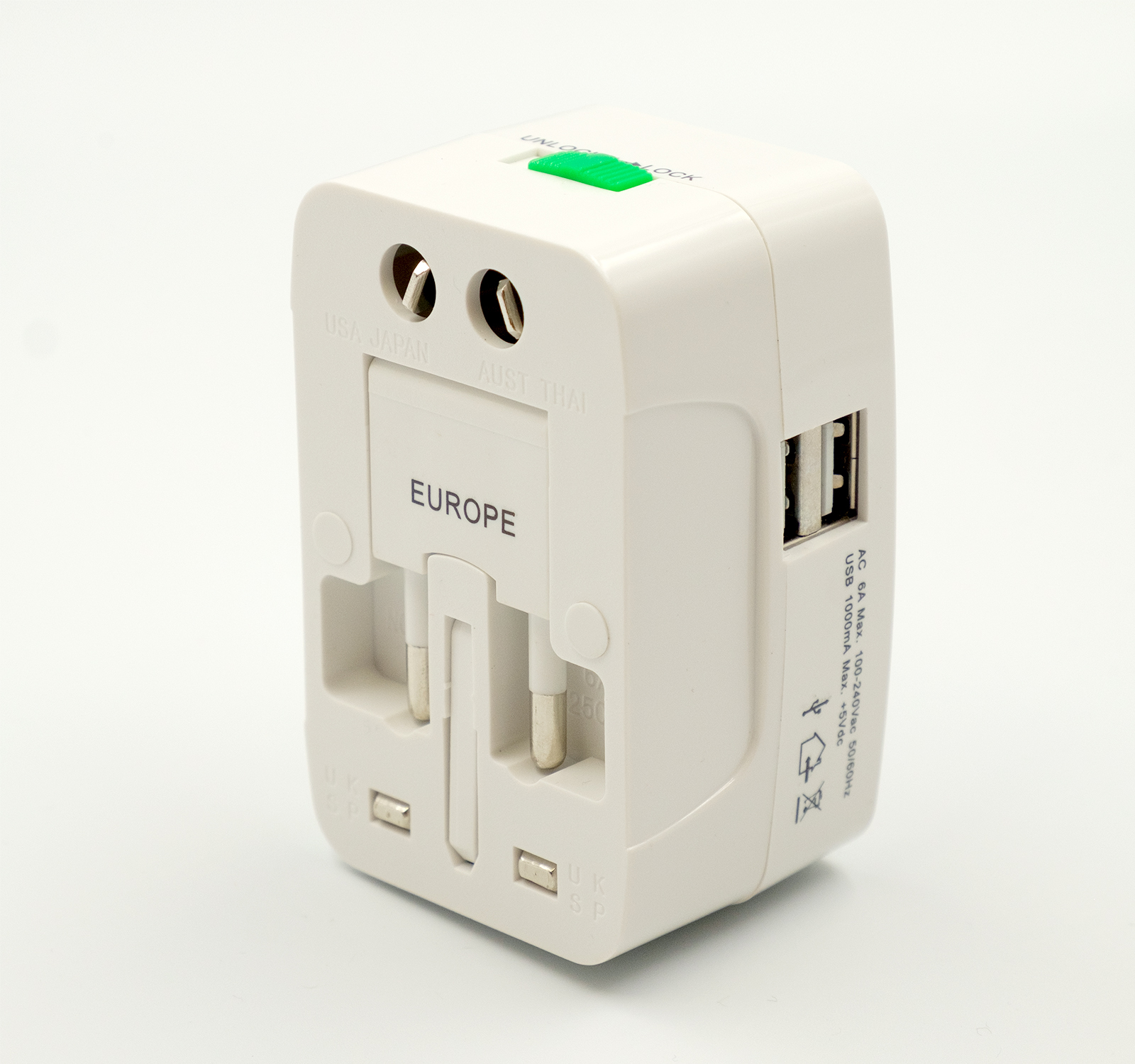 Taylor's Universal Travel Adapter
This all-in-one travel adapter easily fits most power outlets thanks to its changeable pins, letting you charge multiple devices at once almost anywhere in the world. Also convenient when you need to charge a laptop, a smartphone and perhaps an iPad at the same time while working or studying at home.
Charge more devises with 2x designated USB ports
Compatible with Australia, USA, Europe, UK power sockets.
In collaboration with Taylor's Merchandise Store.