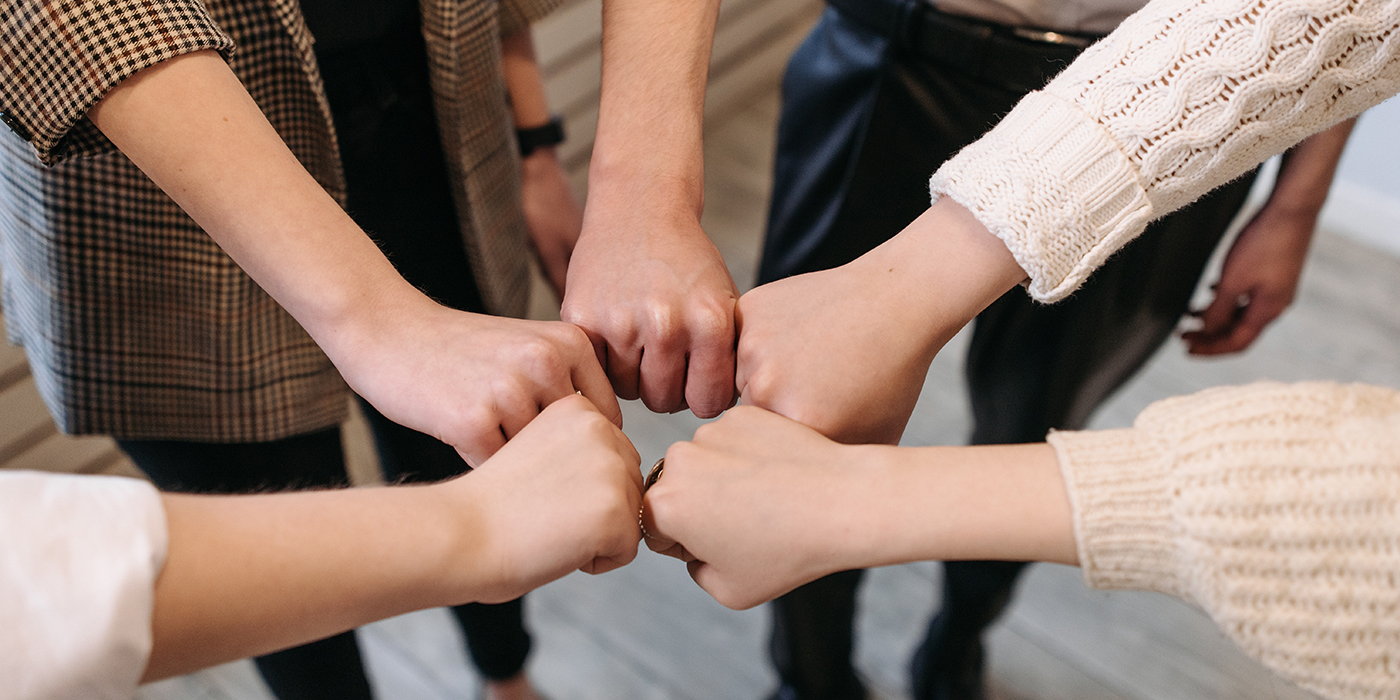 UniBuddi aspires to provide support to all students through partnership with higher-education institutions and student residences, offering specially-curated student supplies, dorm essentials and solutions.
UniBuddi carefully selects partners with similar aspirations and goals in order to achieve positive impact for students in Malaysia and around the world.
Expression of Interests can be forwarded to hello@unibuddi.com with the following information:
Name of Institution / Organization / Individual
Nature of Business / Industry
Email & Contact Number for Main Liaison
Brief Details of Proposed Collaboration
We will be in touch within 5 working days for further discussion and information.