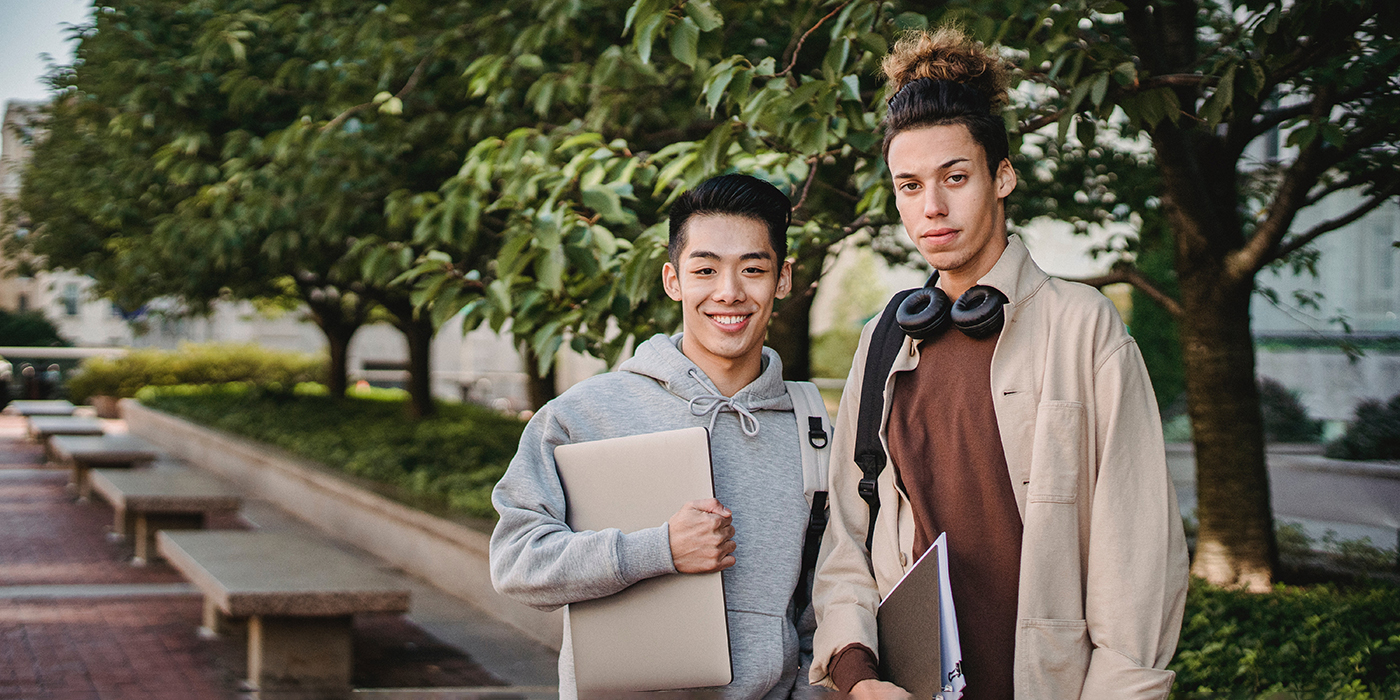 Welcome to the Student Opinion Leaders Programme!
Be in the position to directly influence and determine what gets sold on UniBuddi – creating the best assortment of products ever, curated by students for students.

Earn some extra pocket money (and free stuff!)
Interested to join? It's easy!
Send us an email or WhatsApp with the following information
• Full Name:
• Email Address:
• Contact Number:
• Facebook profile URL:
• Instagram profile URL:
• Complete the following slogan: "I want to be a Student Opinion Leader because......."



We will be in touch with further details and next steps within 72 hours.